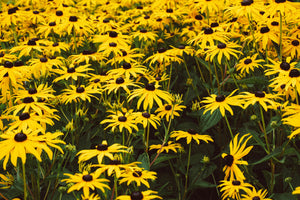 Our Brand
We are a family run Canadian company, our mission is to help you find the perfect shoe.
We are passionate in providing you with comfortable, high quality, unique and fashionable footwear for ladies & gentlemen for every occasion.
Reviews
Always love shopping for my shoes here at Mondano! I received the best advice, as they always ensure I'm buying the right shoes for my needs. Thank you!

Steve R.
Excellent quality shoes and professional customer service. The shoes are stylish and very comfortable. I always find what l am looking for at Mondano Shoes! These boots are my most recent purchase and they are perfect!

Liz D.
I love my shoes! They are beautiful and very comfortable! Thank you for your help.

Julia Y
Quality shoes and purses with exceptional service!

Maral K.E.
Exceptional service, great selection and amazing quality. The owners are so friendly and extremely knowledgeable. Highly recommended!

Carmen K.
We are third generation, family owned and operated shoe business. Our roots started from making shoes from scratch in a factory back home. After manufacturing footwear for a long time, We transitioned into sales of footwear. We offer quality, comfortable footwear for ladies and men. Our imported brands offer a unique selection for anyone looking for something different.
Where to find us!
Pickering Town Centre
1355 Kingston Rd.
Pickering, ON
L1V 1B8
(905)492-8899
Located upstairs, Entrance #5
CF Markville
5000 HWY 7
Markham, ON
L3R 4M9
(905) 604-2199
Located upstairs, Entrance #6
Upper Canada Mall
17600 Yonge St.
Newmarket, ON
L3Y 4Z1
(289)338-4336
Located downstairs
Have questions? Contact us anytime! Mondanoshoes@gmail.com